Aluminum anti-theft bottle caps are made of high-quality aluminum alloy materials and are mainly used for packaging wine, beverages (steam-containing and non-steam-containing), pharmaceutical and health care products, can meet special requirements such as high-temperature cooking and sterilization. Aluminum bottle caps are mostly processed on production lines with a high degree of automation, so the requirements for material strength, elongation and dimensional deviation are very strict, otherwise cracks or creases will occur during processing. In order to ensure that the bottle cap is easy to print after is formed, the bottle cap material surface is required to be flat and free of rolling marks, scratches and stains. Flait Aluminum can provide aluminum plate and strip for anti-theft bottle caps: 1100 aluminum plate and strip for bottle caps, 8011/8011A aluminum foil for bottle caps, 3003 aluminum plate for bottle caps, 3105 aluminum plate for bottle caps, and 5052 aluminum plate for bottle caps. Aluminum plates for bottle caps are usually hard, with hardness between H14-H24, tensile strength between 110-320, and elongation generally not less than 4. Common specifications: thickness 0.20mm~0.23mm, width 449mm~796mm.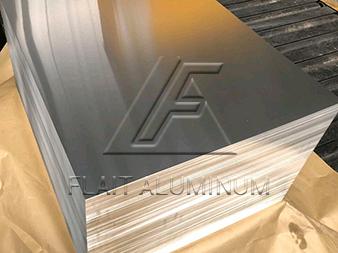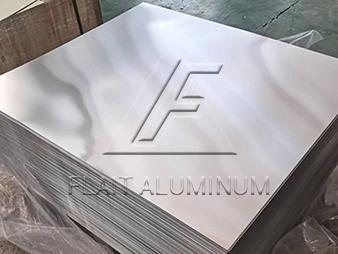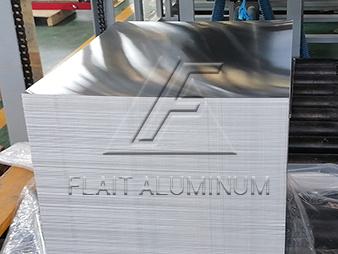 Price of Aluminum Plate Strip for Anti-theft Bottle Caps
There is actually no specific price standard for aluminum foil used as anti-theft bottle cap material. There are many factors that affect the price, such as thickness requirements, width requirements, the manufacturer and region chosen by the user, the price of aluminum ingots, etc., so the price positioning on the market is also different. If you want to know the specific price of anti-theft bottle cap materials, please contact us or leave a message online to get a quote and free samples.
Specification of aluminum plate strip for anti-theft bottle caps

Alloy

1060
8011
3003
3105
5052

Temper

O,H22,H24
H14,H24,H16,H26,H18
H14,H24,H16,H26,H18
H14,H24,H16,H26,H18
H18,H19

Thickness

0.15-0.50mm

Width

100-1600mm

Rolling Process

CC/DC

Surface Treatment

1. Plain mill finish aluminum strip
2. DOS oil lubricated finish
3. Chromated finish
4. One side golden/white/red/blue/black,etc other colored, other side protective lacquered
5. Both sides clear/transparent lacquered

Application

Bottle caps, aluminum liquid caps, red wine caps, anti-theft caps, perfume caps, skin care product caps, cosmetic caps, oil caps, aluminum-plastic composite caps for oral liquid, aluminum-plastic caps for infusion bottles, etc.

Delivery time

25-30 days

Package

Export package

Samples

Available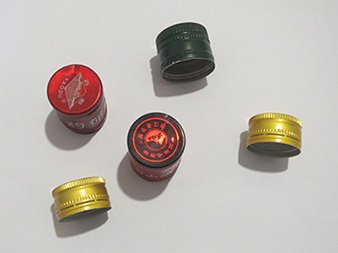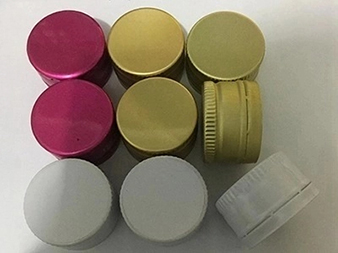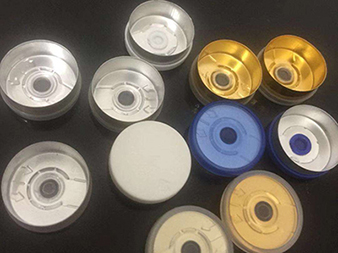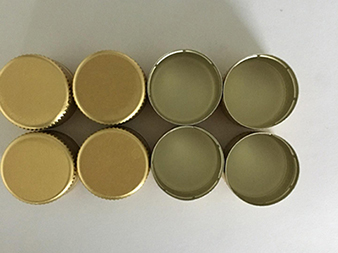 Original Source: https://www.flait-aluminum.com/Aluminum-Sheet-Coil-for-Cap-Closure.html
Tags: 1100 aluminum plate , 3003 aluminum plate , 3105 aluminum plate , 5052 aluminum plate