In order to increase the demand for deep drawing of aluminum for bottle cap materials, and the use of aluminum sheet for bottle cap in the wine industry is gradually increasing. The working environment of the wine industry is very strict, which requires aluminum material to have certain properties such as tensile strength, yield strength, elongation, compression resistance, and deep drawing. In addition, due to the structure and use environment of the wine industry, wine bottle materials are also required good food safety.
The main element of the 3105 aluminum plate is Al-Mn, is based on the 3003 aluminum plate by adding some Cu and Mg to increase its mechanical properties. The 3105 aluminum plate has higher strength than the 3003 aluminum plate. 3105 aluminum plate has good anti-rust performance and good deep drawing effect; the strength, elongation and processing performance of the aluminum plate can meet the high-intensity automatic bottle cap production process, and won't crease or crack during processing. 3105 wine bottle cap aluminum plate produced by Flait Aluminum is flat, no roller marks and oil spots, which is convenient for post-printing and makes the pattern clearly identifiable. We can process 3105 aluminum sheet with chrome phosphate, and DOS coating, printed with different colors, based on our aluminum sheets. 
Aluminum bottle caps are widely used in the packaging of wine, beverages, and bottled medicines because of their good sealing effect and beautiful appearance. Commonly used alloys include 8011 aluminum plate, 3104 aluminum plate, and 3105 aluminum plate. People pay more attention to the anti-counterfeiting of wine, aluminum bottle caps not only have good printing effect, but also have better performance than plastic bottle caps. Therefore, aluminum bottle caps are favored by wine manufacturers. Compared with 8011 aluminum plate, 3105 aluminum plate for bottle caps has enough strength to withstand gas pressure, so it is widely used to make screw caps for vapor and liquid bottles, such as soda water and carbonated wine, etc.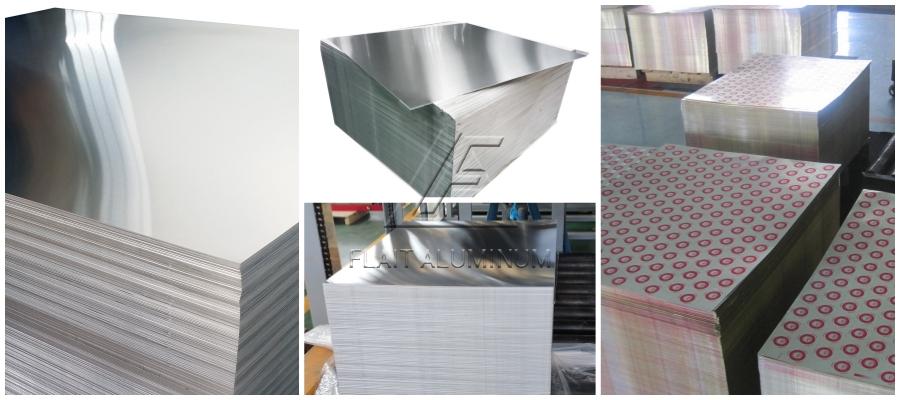 Specification of 

w

ine bottle cap 3105 aluminum plate

Alloy
3105
Temper

H

14,H24

,H

16,H26,H18

Thickness

0

.15-0.5mm

Width

5

00-1500mm

Surface Treatment

1. Plain mill finish aluminum strip

2. DOS oil lubricated finish

3. Chromated finish

4. One side golden/white/red/blue/black,etc other colored, other side protective lacquered

5. Both sides clear/transparent lacquered

Samples
Available
Mechanical properties of wine bottle cap 3105 aluminum plate

Alloy

Temper

T

hickness(mm)

Tensile strength

Elongation(%)

Earing ratio (%)

(Rm/Mpa)

3105

H

14,H24

0

.2-0.5

1

50-200

2
4
3105

H

16,H26

0

.2-0.5

175-225

1
4
3105

H

18

0

.2-0.5

≥

1

95

1
4
Advantages of wine bottle cap 3105 aluminum plate
Good deep drawing performance and low earing ratio, its strength advantage is also obvious;
Good processing performance, easy processing, exquisite workmanship and long service life;
Good food safety performance, cleanliness and hygiene safety;
3105 Aluminum sheet as a certain tensile strength and yield strength, and its elongation, compression resistance, deep drawing and other properties are excellent.