As a durable, waterproof, fireproof and beautiful decorative material, curtain wall aluminum panels are increasingly used in building exterior design. It is a new curtain wall material that uses high-quality aluminum alloy plates as the base material, is formed through CNC bending and other technologies, and is sprayed with decorative paint on the surface. Ordinary curtain wall aluminum panels generally use 3 series aluminum panels, such as 3003 aluminum plate, while high-end curtain wall aluminum panels use 5 series aluminum alloy materials, mainly including 5052 aluminum sheet, 5005 aluminum sheet, etc.
5052 aluminum sheets have become a popular choice for high-end curtain wall panels due to their excellent strength-to-weight ratio, corrosion resistance, and durability. It is a common rust-resistant aluminum alloy plate known for its high strength and formability, making it ideal for complex shapes and designs. Additionally, 5052 aluminum sheets offer good weldability and can be easily anodized for improved aesthetics.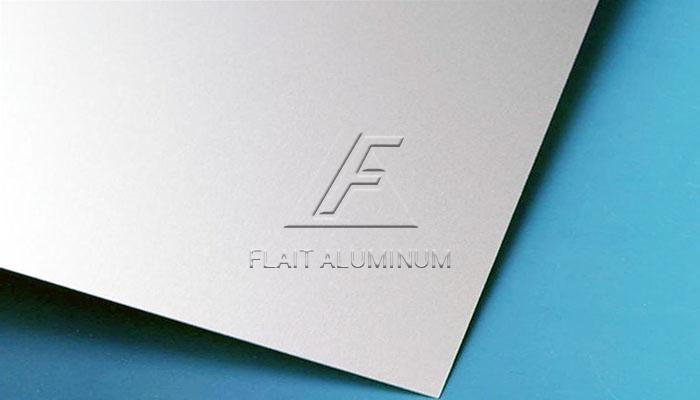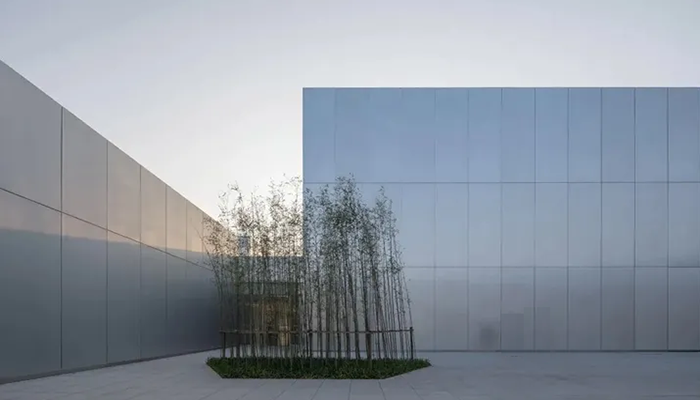 Specification of 5052 aluminum sheet for high-end curtain wall panels

Alloy

5052

aluminum sheet

Temper
F,O,H12,H14,H16,H18,H19,H22,H24,H26,H28,H32,H34,H36,H38,H111,H112,H114
Thickness(mm)

1.0

-600

Width(mm)

100-2

65

0

Length(mm)

A

ccording to customer requirements

Surface

Bright finish, Mill finish

,Anodized

Standard

GB/T 3880, EN14286, EN485, ASTM B209, or according to customer's special requirements.

Package

Export packaging (protective film, interleaved paper)

Certificate

CCS, DNV, ABS, BV

Remark

We can produce as per customers' special requirements

Sample
Available
Mechanical properties of 5052 aluminum sheet

Temper
Specified  thickness(mm)
Tensile strength (MPa) Min.
Yield strength(MPa) Min.
Elongation (%)Min.
HO
H111
0.3-0.63
173-213
66
15
0.63-1.2
17
1.2-6.3
19
6.3-50
18
H22
H32
0.4-0.63
214-262
159
4
0.63-1.2
5
1.2-6.3
7
6.3-50
11
H24
H34
0.4-0.63
235-282
180
3
0.63-1.2
4
1.2-6.3
6
6.3-50
10
H26
H36
0.1-0.32
256-303
200
2
0.32-0.63
3
0.63-4.0
4
H28
H38
0.15-0.32
269
221
2
0.32-0.63
3
0.63-3.2
4
Features of 5052 aluminum sheet for high-end curtain wall panels
Light weight and high strength. Aluminum curtain wall has good rigidity, light weight, convenient and quick installation and construction, and is suitable for high-rise buildings.
Easy to process and shape. The aluminum panel curtain wall has good craftsmanship and adopts the process of processing first and then painting, and can be processed into various shapes.
The surface quality is good. 5052 aluminum sheet is a rust-proof aluminum plate and is easy to anodize. It can have an exquisite appearance when used in curtain walls.
Has high recyclability value. Aluminum alloy materials can be recycled and reused, which is environmentally friendly.
Price of 5052 aluminum sheet for high-end curtain wall panels 
The price of 5052 aluminum sheet = SMM aluminum ingot price + processing fee. 
Note: 5052 aluminum sheet has different tempers and specifications, the quotations of each aluminum manufacturer is also different. For detailed quotation, free online consultation is available, we are very happy to provide you with support and help!
Tags:5052 aluminum sheet,3003 aluminum plate,5005 aluminum sheet