Food lovers can't help but use disposable aluminum foil molds to shape and decorate delicious egg tarts. 8011 aluminum foil is an essential aluminum foil raw material for egg tart cups. 8011 aluminum foil has good sealing properties, 8011 aluminum foil itself is produced in a high-temperature annealing sterile environment, plus it can withstand baking temperatures of 121°C-125°C without producing harmful substances. Aluminum foil has high strength, clean surface without foreign matter, smooth shape, no oil stains, food grade, hygienic and safe. 8011 aluminum foil is a popular food-grade aluminum foil currently on the market.
FLAIT ALUMINUM is a professional manufacturer of high-quality aluminum foil. FLAIT ALUMINUM has more than ten years of rich manufacturing experience. FLAIT ALUMINUM has high-quality material partners with long-term joint development and cooperation, and product quality is guaranteed.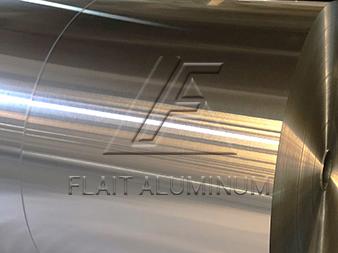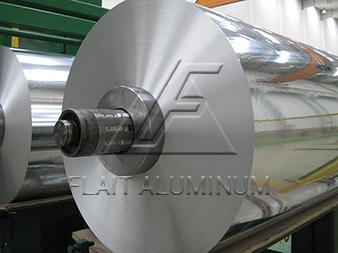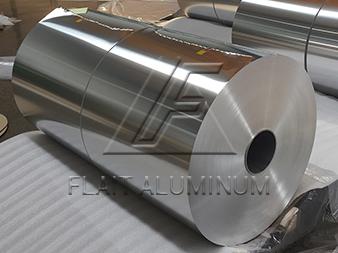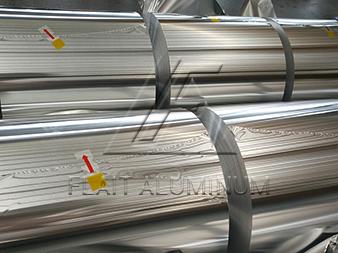 8011 Aluminum Foil for Egg Tarts Aluminum Foil

Alloy

8011
Temper
O,H14,H16,H18,H19,H22,H24,etc.

Thickness (mm)

0.006-0.2

Width (mm)

100-1600

Length (mm)

C

ID

76mm,152mm,408mm,508mm or customized

Surface

Mill finish, coated

Standard

ASTM-B-209M,BS EN 485-2,BS EN 573-3,GB/T3880-2008

Certificate

Mill Test Certificate, Certificate of origin: Form A, Form E, CO
Why choose our 8011 aluminum foil?
The surface of 8011 aluminum foil is clean, uniform in color, free of spots and holes.
8011 Aluminum foil has excellent moisture-proof performance, light-shielding and extremely high barrier ability.
8011 aluminum foil has strong mechanical properties, high explosion-proof performance, strong puncture resistance and tear resistance.
8011 aluminum foil is non-toxic and no smell, safe and hygienic.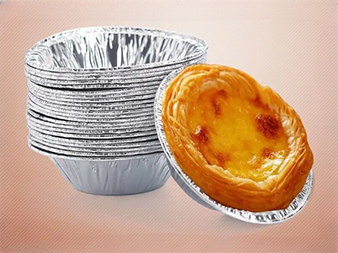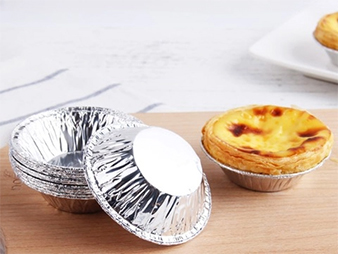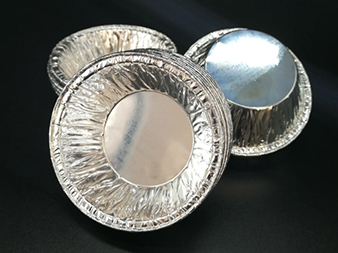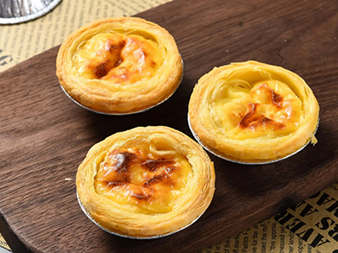 Original Source: https://www.flait-aluminum.com/Household-Aluminium-Foil.html
Tags: 8011 aluminum foil