8006 Hydrophilic aluminum foil is a specific type of aluminum foil that is primarily used in heat exchangers. 8006 aluminum foil is coated with a hydrophilic layer on its surface. This coating alters the surface properties of the foil, making it highly water-attracting or hydrophilic. This hydrophilic coating helps in promoting the formation of a thin and continuous water film on the surface of the foil, which improves heat transfer efficiency in the heat exchanger.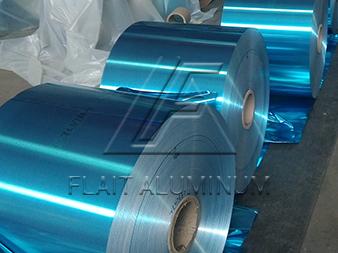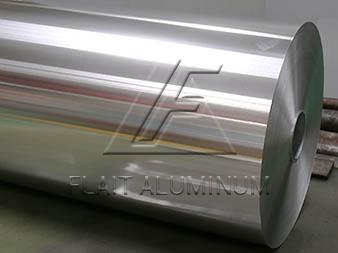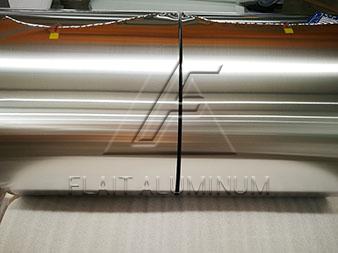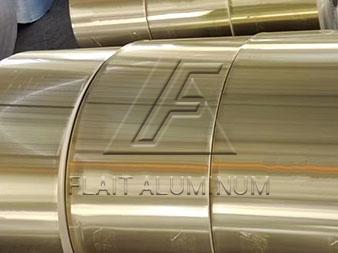 Specification of 8006 HO hydrophilic aluminum foil for heat exchanger
Alloy
Temper(mm)
Thickness(mm)
Width(mm)
Core

Diameter(mm)

Color
Sleeve Material

1100

3102

8011

8006

O/HO H22 H24 H26 H18
0.08-0.20
100-1400
¢75,¢150, ¢200,¢300, ¢505
blue, gold, green, rose red, etc.
Paper tube, aluminum
Alloy
Temper
Tensile Strength
Elongation(%)
Cupping Test Value

1100

3102

8011

8006

O/HO
80~110
≥27
≥6.0
H22
100~135
≥22
≥5.5
H24
115 ~145
≥20
≥5.0
H26
125 ~ 160
≥10
≥4.5
H18
≥160
≥1
—
Advantages of 8006 HO hydrophilic aluminum foil for heat exchanger
Enhanced Heat Transfer Efficiency: The hydrophilic coating on 8006 aluminum foil helps in improving heat transfer efficiency by facilitating better contact between the liquid refrigerant or condensate and the foil surface.
Corrosion Resistance: 8006 aluminum foil and the hydrophilic coating provide a protective barrier against corrosion, ensuring the long-term durability and reliability of the heat exchanger.
Reduced Airside Resistance: The hydrophilic coating can also help in reducing airside resistance or pressure drop within the heat exchanger. It improves the wettability of the foil surface, allowing water or condensate to spread more uniformly and quickly across the surface.
Anti-Fouling Properties: The hydrophilic nature of the foil surface discourages the accumulation of contaminants, such as dust, dirt, or oil, on the surface.
Energy Efficiency: By improving heat transfer efficiency, reducing airside resistance, and minimizing fouling, 8006 Hydrophilic aluminum foil contributes to increased energy efficiency in heat exchanger systems, making it an environmentally friendly choice and potentially lowering operational costs.
Application of 8006 HO hydrophilic aluminum foil for heat exchanger
8006 Hydrophilic aluminum foil is commonly used in various types of heat exchangers, including air conditioners, refrigerators, automotive radiators, and other cooling systems. It is particularly suitable for applications where high heat transfer efficiency and corrosion resistance are required.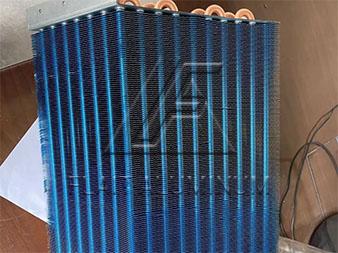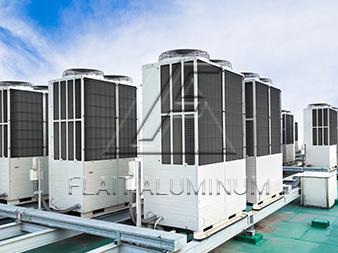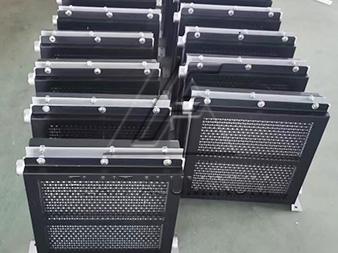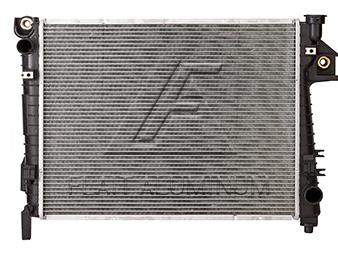 Original Source: https://www.flait-aluminum.com/Hydrophilic-Aluminum-Foil-For-Air-Conditioner-Heat-Exchanger.html
Tags: 8006 aluminum foil