3003 color coated aluminum coil is an aluminum-manganese alloy with good formability, corrosion resistance and weldability. The paint for aluminum 3003 color coil includes PE (polyester), PVDF (fluorocarbon). The coating method can be powder coating or spray coating. The colored coating not only enhances its visual appeal, but also provides protection against corrosion and wear.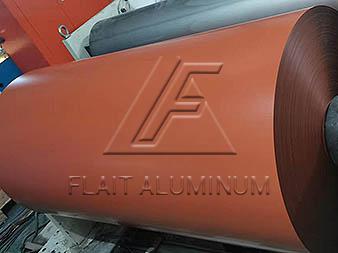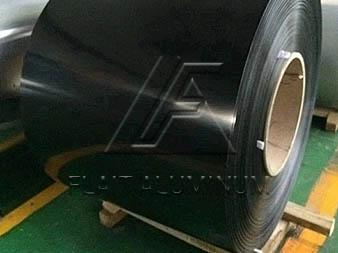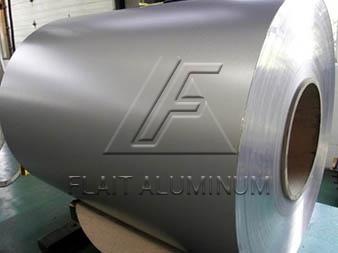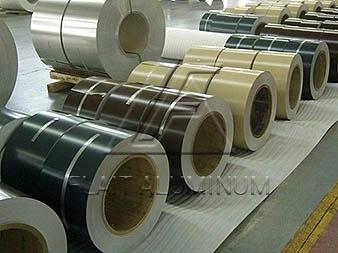 Specifications of 3003 color coated aluminum coil
Alloy
Temper
Thickness (mm)
Width (mm)
Coating Thickness (μm)
Application
3003
H24, H26
0.5-1.2
200-1300
25-28
ceiling
3003
H24
0.6-1.5
55-1600
25-28
roofing
3003
H24
0.3-0.6
300-500
15-18
Rain gutter
3003
O, H
0.3-2.0
20-1600
15-28
Other
Colors
White, gray, red, brown, blue, green, black etc.
Protective film
Transparent film, or a film with customized trademark
Inner diameter
505mm, 405mm, or customized
Packaging
Export package
Features of 3003 Color Coated Aluminum Coil
Corrosion Resistance: The 3003 alloy has excellent corrosion resistance, making the color coated aluminum coil suitable for various environments, including both indoor and outdoor applications.
Weather Resistance: The coil is designed to withstand harsh weather conditions, such as UV rays, rain, and extreme temperatures, without fading, cracking, or peeling.
Durability: The coating on the coil provides an additional layer of protection, enhancing its durability and making it resistant to scratches and abrasion.
Lightweight: Aluminum is a lightweight material, which makes the color coated coil suitable for applications where weight is a concern, such as in transportation or construction industries.
Aesthetics: The color coating on the aluminum coil offers a wide range of colors and finishes, allowing for various design possibilities and aesthetic enhancements.
Application of 3003 Color Coated Aluminum Coil
3003 coated aluminum coils are widely used in decorative curtain wall panels, indoor aluminum ceiling corner panels, roof colored aluminum tiles, aluminum gutters, shutters, rolling doors, lighting products, bus skins, silos, furniture, etc.