8011 aluminum sheet is a commonly used material for manufacturing caps, is commonly used for manufacturing PP (Polypropylene) caps, including ROPP (Roll-On Pilfer-Proof) caps. 8011 aluminum sheet is an ideal choice for manufacturing PP caps, including ROPP caps, due to its excellent formability, deep-drawability, lightweight nature, corrosion resistance, heat resistance, compatibility with PP, chemical inertness, customizability, and recyclability. These properties ensure the caps provide reliable sealing, protection, and integrity to the packaged products.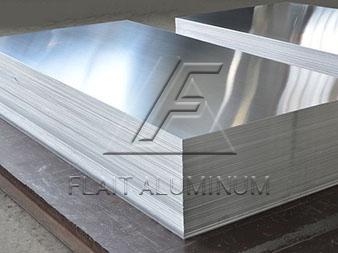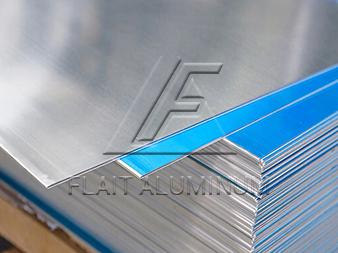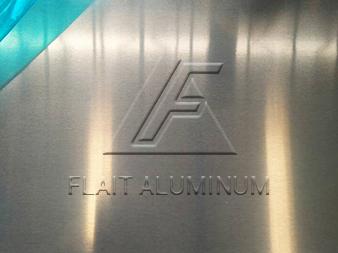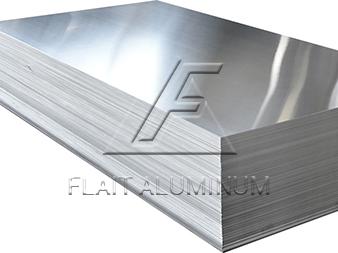 Specifications of 8011 aluminium sheet for PP cap ROPP cap
Alloy
Temper
Thickness (mm)
U.T.S (Mpa)
Elongation (%)
Earing (%)
8011
H14/H16/H18
0.15-0.28
130-155
≥2
≤2
Surface
a. Plain mill finish aluminum strip
b. DOS oil lubricated finish
c. Chromated finish
d. One side golden/white/red/blue/black, and other colored, other side protective lacquered
e. both sides clear/transparent lacquered
Chemical Composition
Alloy
Si
Fe
Cu
Mn
Mg
Cr
Zn
Ni
Ti
Other

AL

Each
Total
8011
0.50-0.90

0.60-1.00

0.10
0.20
0.05
0.05
0.10
–
0.08

0.05

0.15
Remain
Features of 8011 aluminium sheet for PP cap ROPP cap
Formability: 8011 aluminum sheet has excellent formability, which means it can be easily shaped and formed into the desired cap designs.
Deep-Drawability: 8011 aluminum sheet exhibits superior deep-drawability. It can undergo the deep-drawing process without cracking or wrinkling, resulting in seamless and well-formed caps.
Corrosion Resistance: 8011 aluminum sheet offers excellent corrosion resistance, ensuring the caps remain intact and provide a protective barrier for the contents of the sealed containers. This is especially important for caps used in packaging beverages and other sensitive products.
Heat Resistance: 8011 aluminum sheet exhibits good heat resistance, allowing it to withstand high-temperature processes such as sterilization.
Compatibility with PP: PP is a commonly used material for caps, and 8011 aluminum sheet is compatible with PP. This compatibility ensures a secure bond between the aluminum cap and the PP liner, providing reliable sealing and preventing leakage.
Customizability: 8011 aluminum sheet can be easily customized in terms of size, thickness, and surface finish, allowing manufacturers to produce caps that meet specific design requirements and branding needs.
Lightweight: 8011 aluminum is inherently lightweight. The use of lightweight materials in caps helps reduce the overall weight of packaging, leading to cost savings in transportation and improved sustainability.
Recyclability: Aluminum is highly recyclable, and 8011 aluminum sheet caps can be easily collected, recycled, and repurposed. This supports sustainability efforts by reducing waste and conserving resources.
Use of 8011 aluminium sheet for PP cap ROPP cap
8011 aluminum sheet is used for ROPP cap, PP cap, roll on pilfer proof cap, aluminum pilfer-proof cap, pilfer proof closure, aluminum bottle cap, aluminum screw cap, tear off caps, flip off caps.
Original Source: https://www.flait-aluminum.com/Aluminum-Sheet-Coil-for-Cap-Closure.html
Tags: 8011 aluminum sheet