Stable mechanical properties, low ear making rate, stable below 2%.
Good plasticity, can be deep-drawn into 75mm high closures, and there will be no "orange peel" defects after stamping.
Better surface quality and uniform fine lines.
High thickness accuracy, as low as ±0.005mm.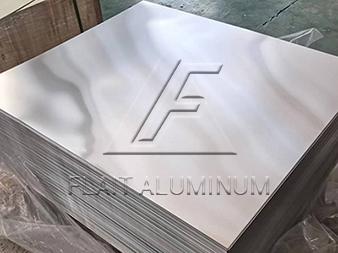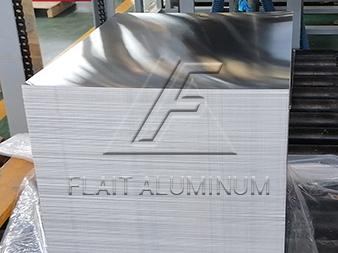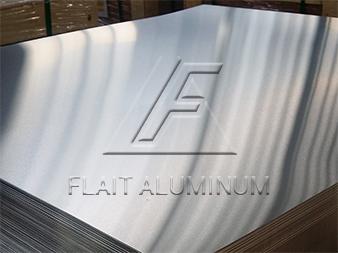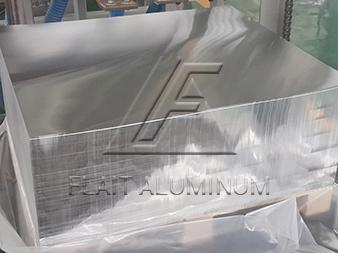 8011-H14 Aluminum closure sheet plate has high deep drawability, sufficient strength, low ear-making rate, good mechanical properties, is the perfect raw material for bottle cap aluminum plate. The temper h14 of 8011 aluminum closure plate is the most commonly used temper, which refers to the strength and performance in the h14 tempered state after work hardening. Flait Aluminum adopts unique rolling technology, provides aluminum sheets ideal for manufacturing long-neck wine bottles, extremely deep drawing and decorative bottle caps, as well as a range of anti-theft caps for beverage bottles, soft drinks, juices, energy bottles and other products. Usually 8011 aluminum closure sheet plate is used to make ROPP caps, PP caps, anti-theft caps in rolls, anti-theft caps, aluminum bottle caps, aluminum screw caps, tear-off caps, flip caps. In addition, 8011 aluminum sheet is an ideal material for producing PP caps for whiskey and other beverage bottles. The thickness range is 0.16-0.25mm, thickness tolerance is ±0.005mm, width range is 330-1000mm, width tolerance is ±1mm, tensile strength is 150-165Mpa, elongation>2%.
Specification of 8011-H14 Aluminum Closure Sheet Plate
Alloy

8011

Temper

H14,H24,H16, H26,H18

Thickness

0.15-0.5mm

Width

500-2500mm

Rolling Process

CC/DC

Surface Treatment

1. Plain mill finish aluminum strip

2. DOS oil lubricated finish

3. Chromated finish

4. One side golden/white/red/blue/black,etc other colored, other side protective lacquered 

5. Both sides clear/transparent lacquered

Application

ROPP caps, PP caps, anti-theft caps in rolls, anti-theft caps, aluminum bottle caps, aluminum screw caps, tear-off caps, flip caps, whiskey and other beverage bottles

Delivery time

25-30 days

Package

Export package

Samples

Available
Chemical Composition of 8011-H14 Aluminum Closure Sheet Plate
Alloy
Si
Fe
Cu
Mn
Mg
Cr
Zn
Ni
Ti
Other
Al
Each
Total
8011
0.50-0.90
0.60-1.00
0.10
0.20
0.05
0.05
0.10
–
0.08
0.05
0.15
Remainder
Mechanical Properties of 8011-H14 Aluminum Closure Sheet Plate
| | | | | | | |
| --- | --- | --- | --- | --- | --- | --- |
| Alloy | Temper | Yield Strength MPa | Tensile strength MPa | Elongation | Ear making rate | Use |
| 8011 | H14/H16 | 125-157 | 142-157 | 2.0-4.0 | ≤2% | Low strength, used for wine bottle caps and medicine bottle caps |
| 3105 | H14/H16 | 160-180 | 170-190 | 2.0-2.5 | ≤2% | Medium strength, used for pressure vessel lids |
| 3004 | H38 | 230-245 | 250-260 | 5.5-8.5 | ≤2% | Medium strength, used for pressure vessel lids |
| 5052 | H19 | 270-285 | 285 | 2.0-3.5 | ≤3% | Higher strength, used for higher pressure container lids. |
Fuente Original: https://www.flait-aluminum.com/Aluminum-Sheet-Coil-for-Cap-Closure.html