Candle aluminum cap cup/round candle shell/aromatherapy aluminum cup aluminum shell, the raw material is usually 8011 aluminum foil or 3105 aluminum coil, which has good elongation rate, easy to process, and can be produced good and beautiful aluminum cups/shell, give people a more atmospheric and elegant feeling. Compared with plastic candle cap cup, aluminum candle cap cup not only have superior performance, but also can achieve large-scale mechanized production, and are low in cost, pollution-free, and can be recycled.
8011 Aluminum foil for candle caps is mainly added with elements such as Fe and Si, which has excellent moisture resistance, light shading and high barrier capacity, non-toxic and tasteless, safe and hygienic. Aluminum foil after compounding, printing, and gluing is widely used as packaging materials, and is widely used in food packaging, pharmaceutical packaging, electronic product packaging and other fields. As one of the main products of Flait Aluminum, the company strictly selects raw materials and checks the production process. The surface of 8011 aluminum foil for candle caps is clean, uniform in color, free of spots and holes, and can be customized according to customer needs.
3105 Aluminum plate for candle caps belongs to AL-Mn alloy, which is a good anti-rust aluminum, with high yield strength. The 3105 aluminum plate, like the 3004 aluminum plate, has excellent arc welding performance, and can accept gas welding, contact spot welding and wire welding. Widely used in many industries such as bottle caps, lamp cap materials, blinds, room partitions, aluminum substrates for color coating, cake trays, etc.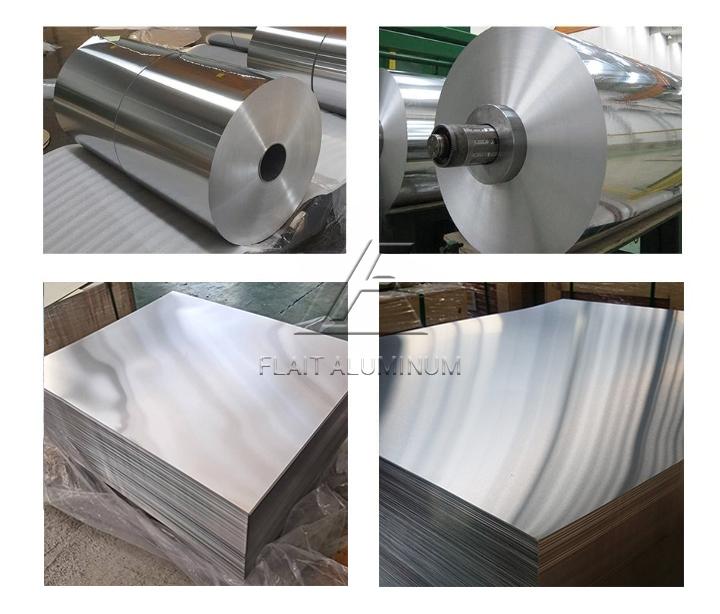 The Specification of 8011 Aluminum Foil & 3105 Aluminum Plate for Candle Cap/Cup
Cap material (aluminum plate)

Alloy
1060
8011
3003
3105
5052

Temper

O,H22
H14,H24,H16H26,H18
H14,H24,H16,H26,H18
H14,H24,H16,H26,H18
H18,H19

Thickness

0.15-0.5mm

Width

500-2500mm

Rolling Process

CC/DC

Surface Treatment

1. Plain mill finish aluminum strip
2. DOS oil lubricated finish
3. Chromated finish
4. One side golden/white/red/blue/black,etc other colored, other side protective lacquered
5. both sides clear/transparent lacquered

Application

Bottle caps, aluminum liquid caps, red wine caps, anti-theft caps, perfume caps, skin care product caps, cosmetic caps, oil caps, aluminum-plastic composite caps for oral liquid, aluminum-plastic caps for infusion bottles, etc.

Delivery time

25-30 days

Package

Export package

Samples

Available
Chemical composition of 8011 aluminum foil & 3105 aluminum plate for candle cap/cup

Alloy

Si

Fe

Cu

Mn

Mg

Zn

Ti

Others

Al

A1060
≤0.25
≤0.35
≤0.05
≤0.03
≤0.03
≤0.05
≤0.03
0.03
Remainer
A8011
0.5-0.9
0.6-1.0
≤0.10
≤0.20
≤0.05
≤0.10
≤0.08
≤0.15
Remainer
A3003
≤0.6
≤0.4
0.05-0.2
1.0-1.5
–
≤0.10
≤0.10
≤0.15
Remainer
A3105
≤0.6
≤0.7
≤0.3
0.3-0.8
0.2-0.8
≤0.40

≤0.10

≤0.15
Remainer
A5052
≤0.25
≤0.4
≤0.1
≤0.1
2.2-2.8
0.1
–
≤0.15
Remainer
Features of 8011 Aluminum Foil & 3105 Aluminum Plate for Candle Cap/Cup
Light weight
Low strength
High elongation
Excellent processability
High stability
Application of 8011 Aluminum Foil & 3105 Aluminum Plate for Candle Cap/Cup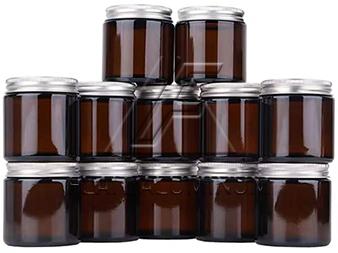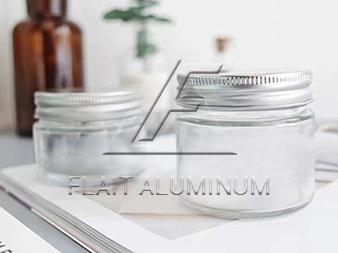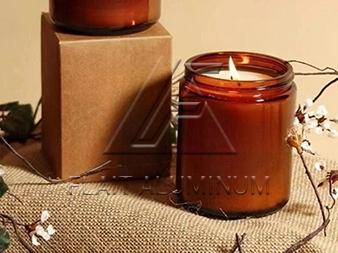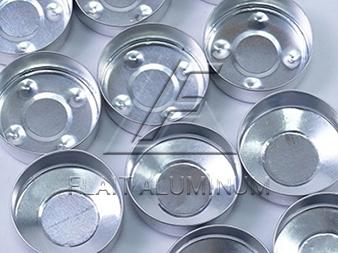 Tags: 3105 aluminum coil , 8011 aluminum foil